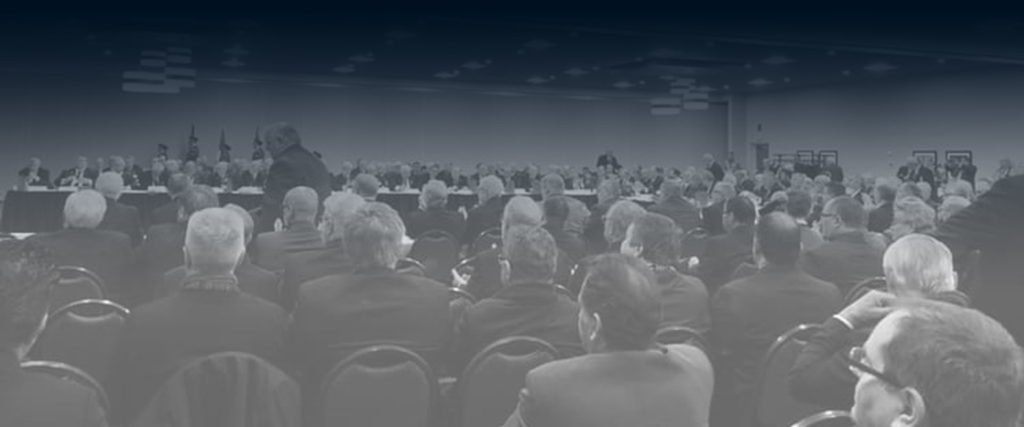 Most Worshipful Grand Master Thomas F. Hamm II has set the date for the 146th Annual Communication for the Grand Lodge of Ancient, Free and Accepted Masons of Wyoming to be held on Saturday, August 29, 2020 commencing at 12:00 Noon at the Masonic Temple at 1820 Capitol Avenue in Cheyenne.
This will be a business meeting only. There will be no out of state guests or invited representatives from Appendant or Concordant Bodies. Registration is open to Wyoming Masons only.
A registration form, along with the condensed schedule can be found below. Please note that no meals are included in the registration. We hope to conclude the meeting by 5:00 pm including the installation of the 2020-2021 Grand Lodge Officers.
Download: Registration Form
Download: Schedule
146-WYMM_REGISTRATION_fill

2020-Condensed-Schedule